Would you like to be a part of a creative environment to research, explore, create and play?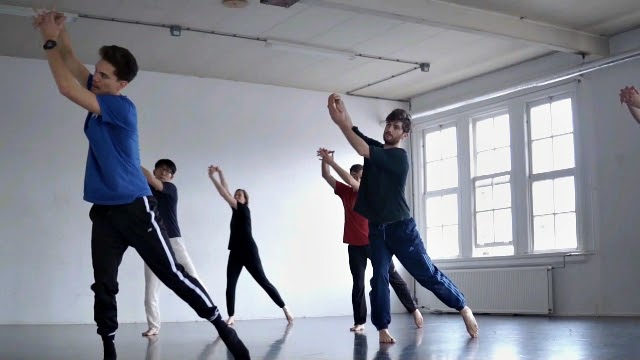 Let Loose | Move
Move. Play. Create. Explore.
A movement class blending a wide variety of physical practices such as Yoga, Dance, Mobility, Movement games and much more. Come create a better understanding of your body.
Let Loose | Flow
An extension of the Let Loose | Move class. Here we dive further into Contemporary Floorwork, movement patterns, flows, improvisation. Become more rhythmic, coordinated and balanced.
Let Loose | Movement Foundations (8 week online course)
Build a Foundation for Dynamic Movement. The 8 week self paced course covers all the fundamental full body sequences used in the practice to prep the body. Basic movement patterns, tools for strength, mobility and coordination. Welcome to share your work during the learning process through your own videos and receive feedback.
Class
Day
Location
Time
Let Loose | Move
Wednesday
CLOUD / Danslab
18:30-19:45
(75min)
Let Loose | Move
Saturday
CLOUD / Danslab
10:00-11:15
(75min)
Let Loose | Flow
(Contemporary Floorwork)
Saturday
CLOUD / Danslab
12:00/13:30
(90min)
Pricing:
Regular:
First timer offer | 2 classes: €10
Single visit: €12.50
5x pass: €60 (valid 3 months)
10x pass: €110 (valid 3 months)
Unlimited memberships (including online classes):
1 month: €75 (cancel monthly after 1 month)
3 months: €200
3 months + 8 week online course: €270
6 months: €370
6 months + 8 week online course: €430
Online:
Let Loose | Movement Foundations (8 week course): €110
Contact:
Phone: +31 627 974 584
Email: cookmovementpractice@gmail.com
Facebook: https://www.facebook.com/cookmovementpractice
Instagram: @cookmovementpractice
Teaser:
Let Loose | Move
Let Loose | Flow