What: a sensorial exercise for a small group of people in complete darkness
For who: open call for test audience, free entry
By who: Aisha Pagnes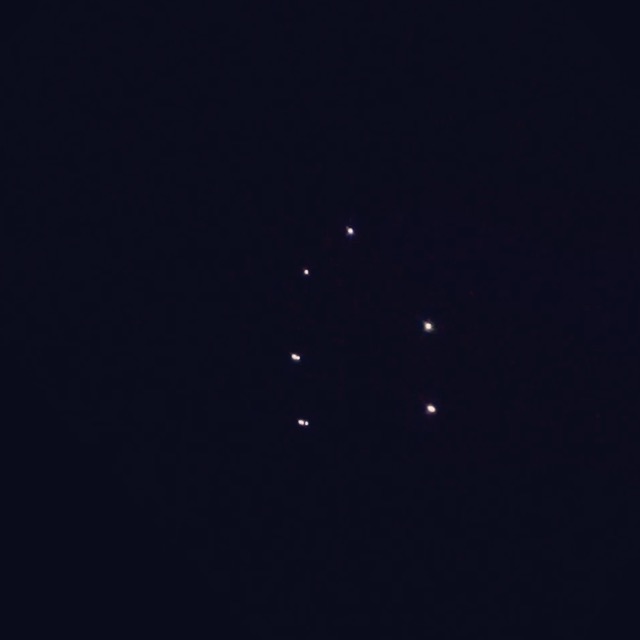 "The defensive and unfocused gaze of our time, burdened by sensory overload, may eventually open up new realms of vision and thought, freed of the implicit desire of the eye for control and power." Juhani Pallasmaa
And perhaps by relying on our sensorial capacity and perceptual ability we can fertilise the grounds of these new realms through artistic experiences, so that we may reclaim the gaze of our whole being.
How does a darkened safe space influence the way we perceive ourselves, our environment and one another?
Over the course of one week, CLOUD/Danslab will become a completely darkened environment.
During this period, I will gently guide you through daily sessions that work toward our sense of presence, sensorial awareness and felt connection.
What does it look like:
We will move delicately in the dark through a sequence of simple movements. Each person is equipped with two light dots* for visual reference.
*(Light-dot: a 6mm magnetised dot that clips on clothing. In darkness it glows white. The glow dims naturally over time).
What will be practically explored:
– When our senses of proprioception, hearing and vision are fully activated in a darkened space, how is our perception of self and of the other influenced?
– How emergent movement is experienced meaningfully in an unconventional environment.
– How verbal variations of the same instructions influence audience participation.
– How can we effectively compose such experience? (one that is repeatable, has a clear beginning, entry, exit and quality).
What can you expect:
– To be an active part of the creative collective process, aimed at finalising a time-based perceptual composition that lends itself to a broader audience as a participatory experience.
We will brainstorm together, go through iterations of movement and sensorial exercises to improve concentration and a sense of togetherness. Your input and feedback as a creative being will shape the week's progress.
– A warm and friendly environment, with tea, coffee and snacks. In this, a chance to experience this same environment in an expanded and evocative way.
When:
based on your availability, open from Monday 7th to Sunday 13th of May. Times to be decided.
This practice week is part of a work in progress which focuses on audience participation and interaction, whereby simple means such as absence of light and basic movements are the elements driving the poetic experience. Below an excerpt of the sequence:
Situation Body: Participants wear a light-dot on the chest (above clothing) and on the back. The room is completely dark.
Begin by standing upright and still.
As if you were a singly entity,
arrive in unison with the others to a comfortable walking pace.
[…]
Profile: Currently studying at the ArtScience Interfaculty, I set up interactive installations where audience participation is the primary concern, as a result, test audiences are key influences in the various stages of development. Non-verbal communication and sensory awareness is a recurrent theme in what I look for. http://cargocollective.com/arp
If you would like to participate or want to know more please get in touch: ryannon.aisha@gmail.com