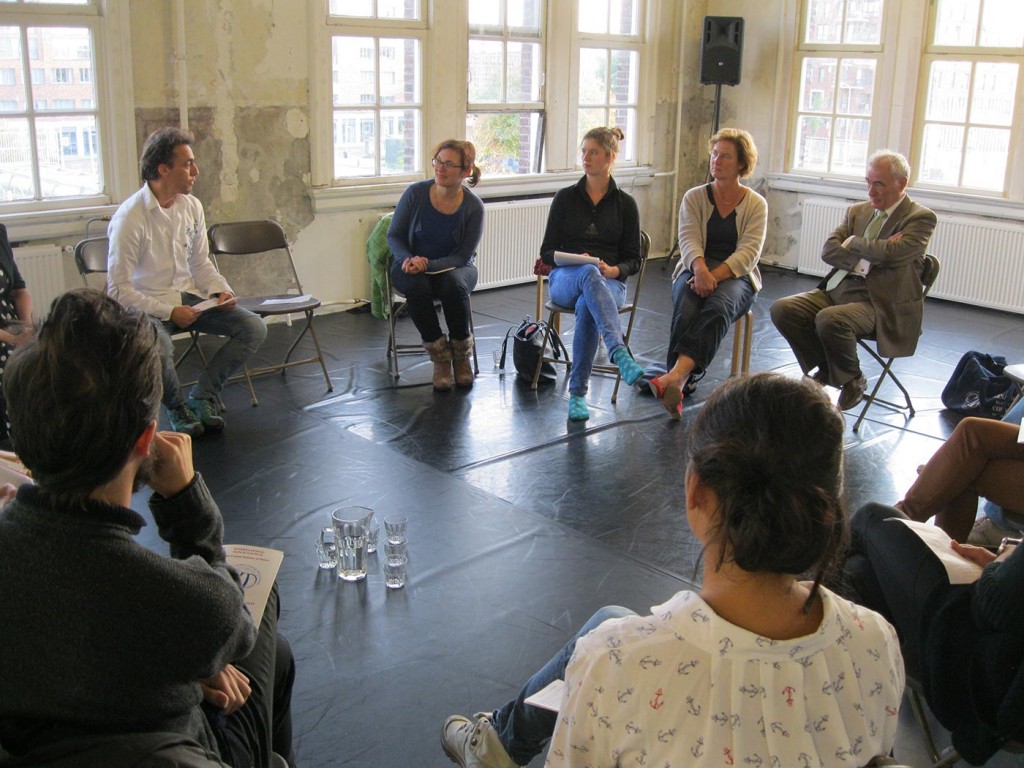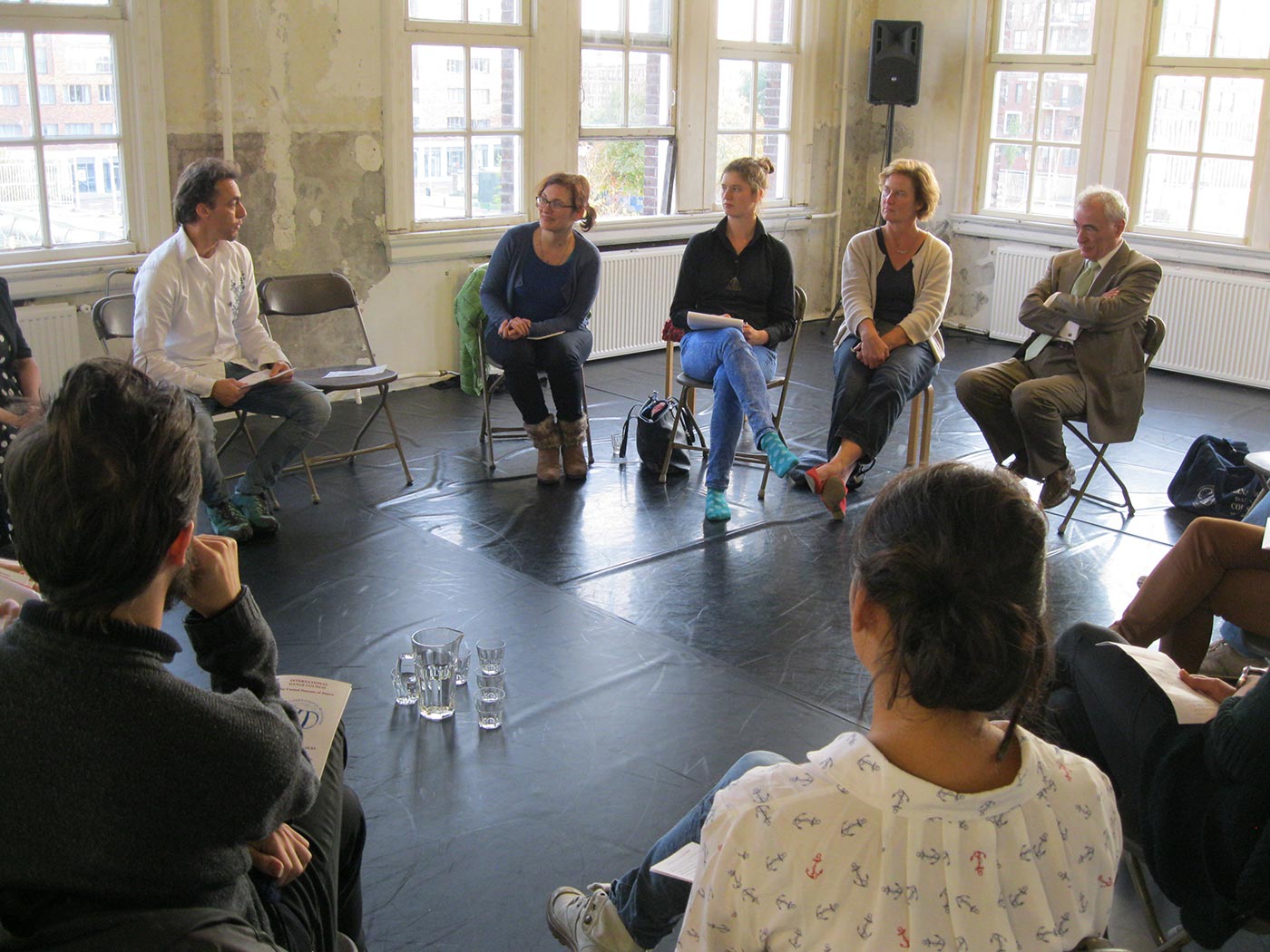 CLOUD is a self-organized group and studio dedicated to the research on movement and performance art. CLOUD is based at DCR complex, in The Hague, Netherlands, since October 2011.
Initiated and organized by independent artists working in The Netherlands, CLOUD is a DIY space. We function as a horizontal, non-profit foundation running this platform for everyone, from any creative discipline. We bridge dreams to realization – from the research to the first sharing presentations, as well as we provide space for artistic residency in the studio.
At the moment we are about 10 people running CLOUD (meet our team members!). We have no subsidy and no fixed agenda. We learn by doing, reflecting and opening a dialogue with the public through shared sessions, get togethers, and workshops. In order to sustain our studio, we also host different body practices, such as dance, yoga and martial arts classes, in a weekly basis paying a rent for the studio.
To date, artists from around the world, with background as diverse as contemporary dance, mime, visual arts, film, music, architecture, therapy, anthropology and other disciplines, have done residencies at CLOUD and presented their works in different formats, such as performances, lectures, workshops and improvised sessions.
Yes, we welcome you!
We are always open for enthusiastic people willing to collaborate and support our activities, although we do not offer a paid position. You can propose a residency, organize an event, a lesson and much more! See prices for residencies here.
History
CLOUD has its origins in the former Danslab, an initiative started in 2011, with support from the City of The Hague, VSB Fonds, SNS REAAL Fonds, Prins Bernhard Cultuurfonds and Fonds 1818. In the Spring of 2012 the daily management of DANSLAB was transferred to CLOUD, experimenting with the possibilities of self-organization for independent dance and related initiatives. It's been an intensive process since then. All CLOUD members invest an enormous amount of time and energy to continue this concept. It's a vibrant environment and network. We are curious where it will further bring us…
See other performance related/DIY/ interesting spaces in the Netherlands: