Once a month, you have the chance to move and groove at CLOUD Studio! It's show time. It's work out. It's the best hang out in town! It's CLOUD Club!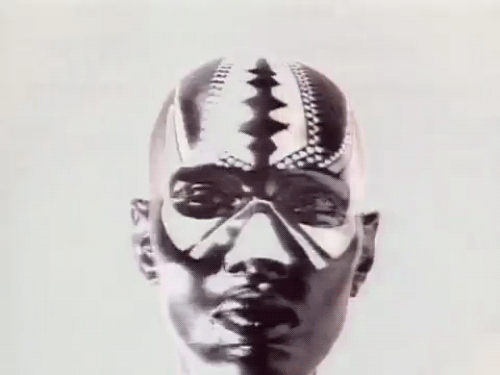 Come on show off your dance skills!
The forth edition (on September 20th) was hosted by the awesome Damani Leidsman, who gave a warm-up of 45 minutes, a journey through many faces of Africa, driving  flow, communication, rhythm, grounding, and most of all, a lot of fun!
We continued the evening vibrating freely on varied music styles.
Entrance Fee: € 5

CLOUD Studio in DCR:
De Constant Rebecqueplein 20b
2518 RA Den Haag