Wen and Evangelia share the first findings of their research in experimenting with
how we can use the body to operate an instrument
, and
how an instrument and the sound it creates can move the body
.
Presentation on Sunday 15th December at 8pm.
Wen Chin Fu graduated in 2006 from the Classical Music Department of Shih Chien University, Taipei, and continued her studies at the ArtScience interfaculty of The Hague, where she graduated in 2010. Her performances explore the relationship between physical movement, sound and the environment. A key element of her practice is concentration, which opens the senses for perceiving things through new perspectives.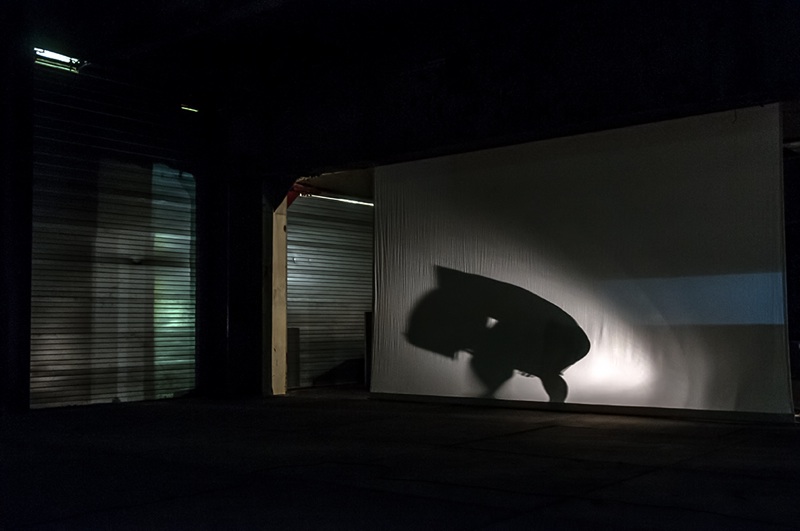 Evangelia Kolyra is a Greek born London-based independent choreographer and dancer, interested in choreographing within theatre, site-specific, film, and installation contexts. She endeavors to offer audiences a kinesthetically rich experience of unexpected, humorous, and sometimes dark or sinister sides to the psychology of human experience, presented within highly detailed and physical performances where ideas are derived through movement.
Her work has been featured in various platforms and festivals throughout Europe, and her aim is to develop a cross-disciplinary and highly collaborative practice.
Evangelia has an MFA in Choreography from Roehampton University, a BA in Dance from Professional Dance School D.Gregoriadou, and a BA in Greek Philology-Linguistics from National & Kapodistrian University of Athens.