Sharing of the research: Sunday 9 February at 18:00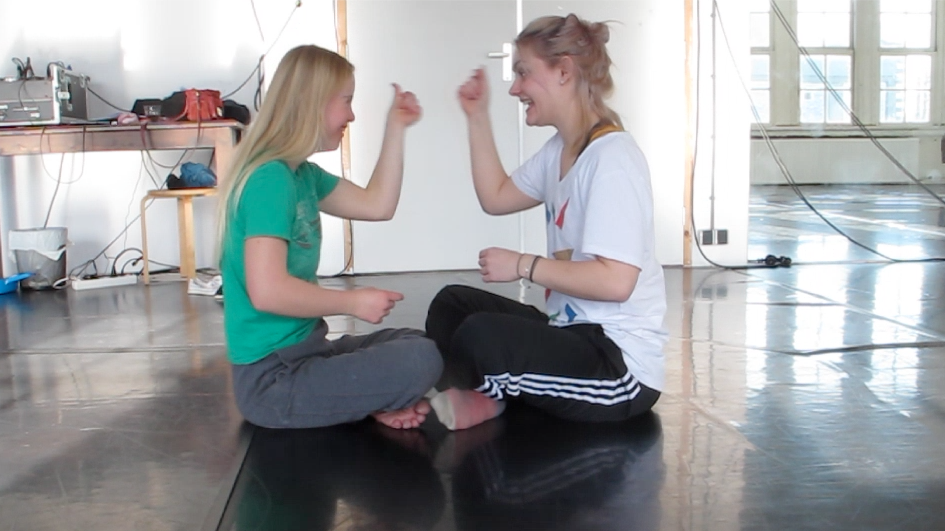 Voor het dans onderzoek naar gelijkheid op de werkvloer heeft Joop Oonk, Mathilde Dirkzwager uitgenodigd om een twee weken samen te dansen.
Mathilde is 16, houdt ontzettend veel van dansen en heeft Down Syndroom. Door verschil in geestelijk vermogen en danstraining ontstaat er al snel ongelijkheid,
maar hoe kan deze ongelijkheid voorkomen worden. Hoe gaan we beginnen?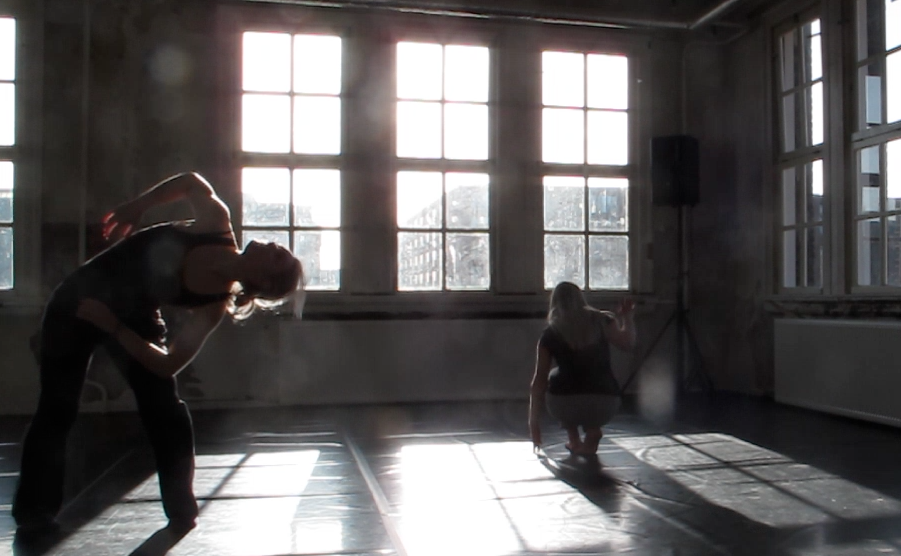 Mathilde en Joop zijn de afgelopen week druk bezig geweest met het verkennen van de ruimte, het lichaam en elkaars lichaam. Voor Mathilde is dit werkproces compleet nieuw. Ze heeft wel op dansles gezeten en klassiek ballet, maar daar ging de les vaak over het kopieren van de juf en meedoen. Nu wordt er verwacht dat ze zelf mee denkt en ook dingen onthoudt. Het is moeilijk en vergt veel energie, maar er is niets dat ze niet kan.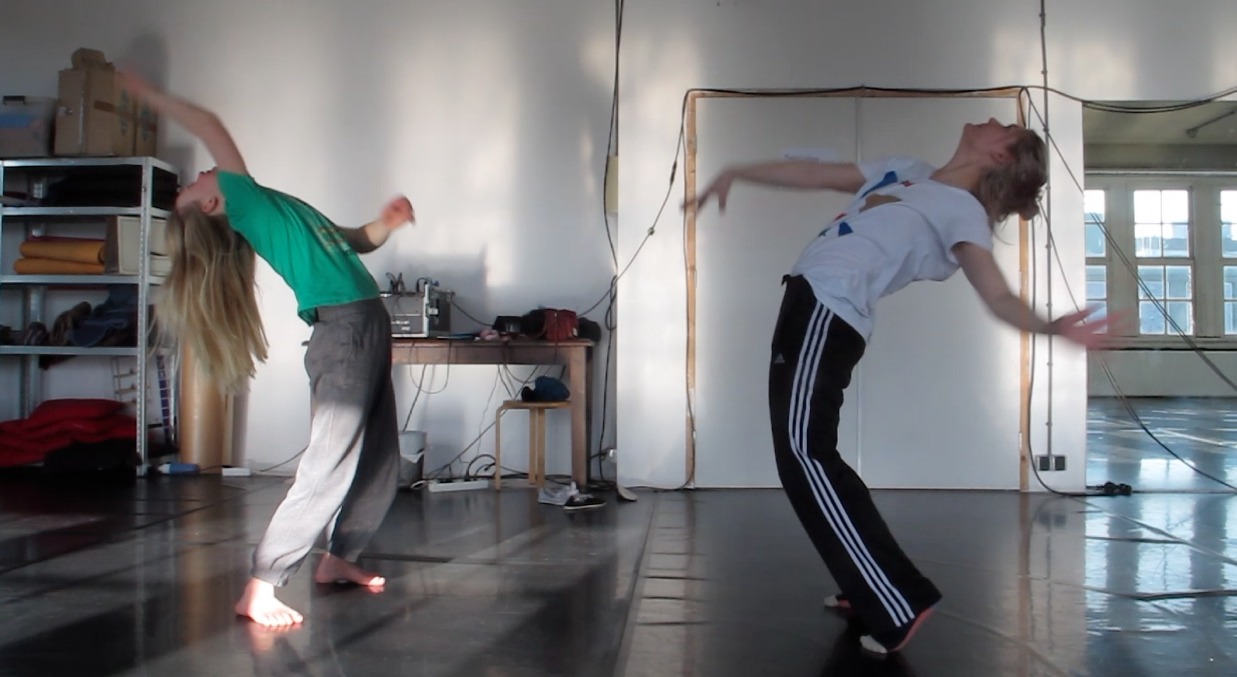 Gestructureerde improvisatie opdrachten en controle geven tot nu toe de basis van de choreografie. Vanuit interesse gebieden en herkenbare thema's zoals 'de zee', 'de wind' en 'spiegelen' zijn we in verschillende bewegingen en bewegings dynamieken gekropen. Door elke dag een klein stapje verder te gaan durven Mathilde en ik samen steeds meer.
Residentie: 3 t/m 16 februari 2014
CLOUD@Danslab