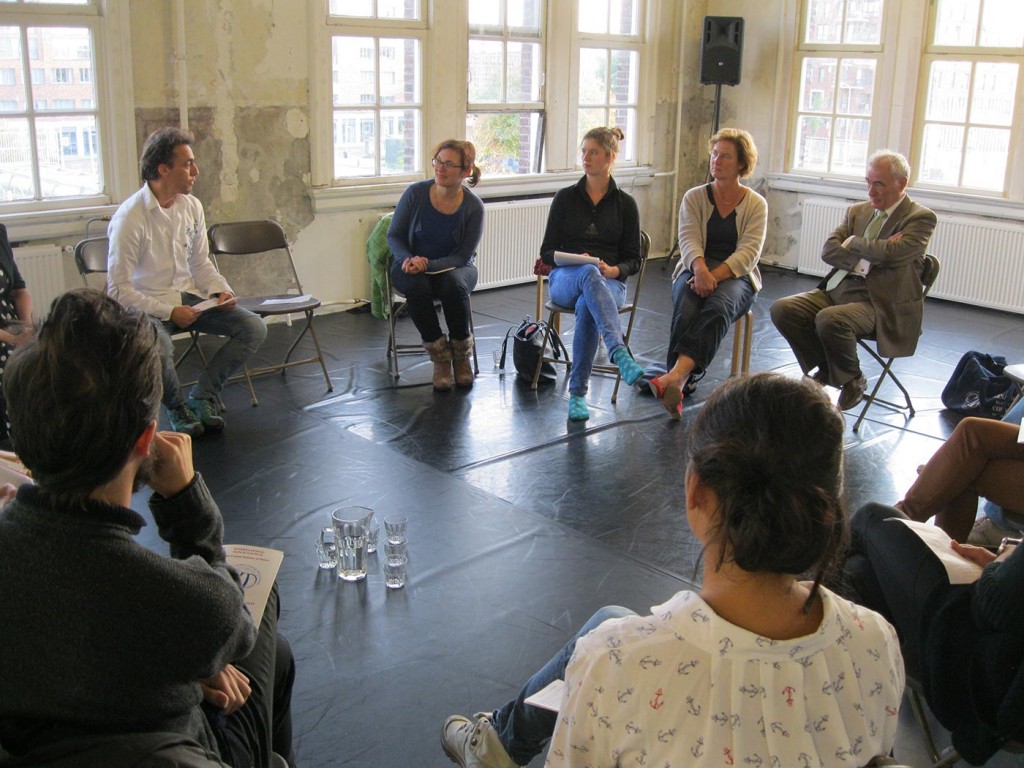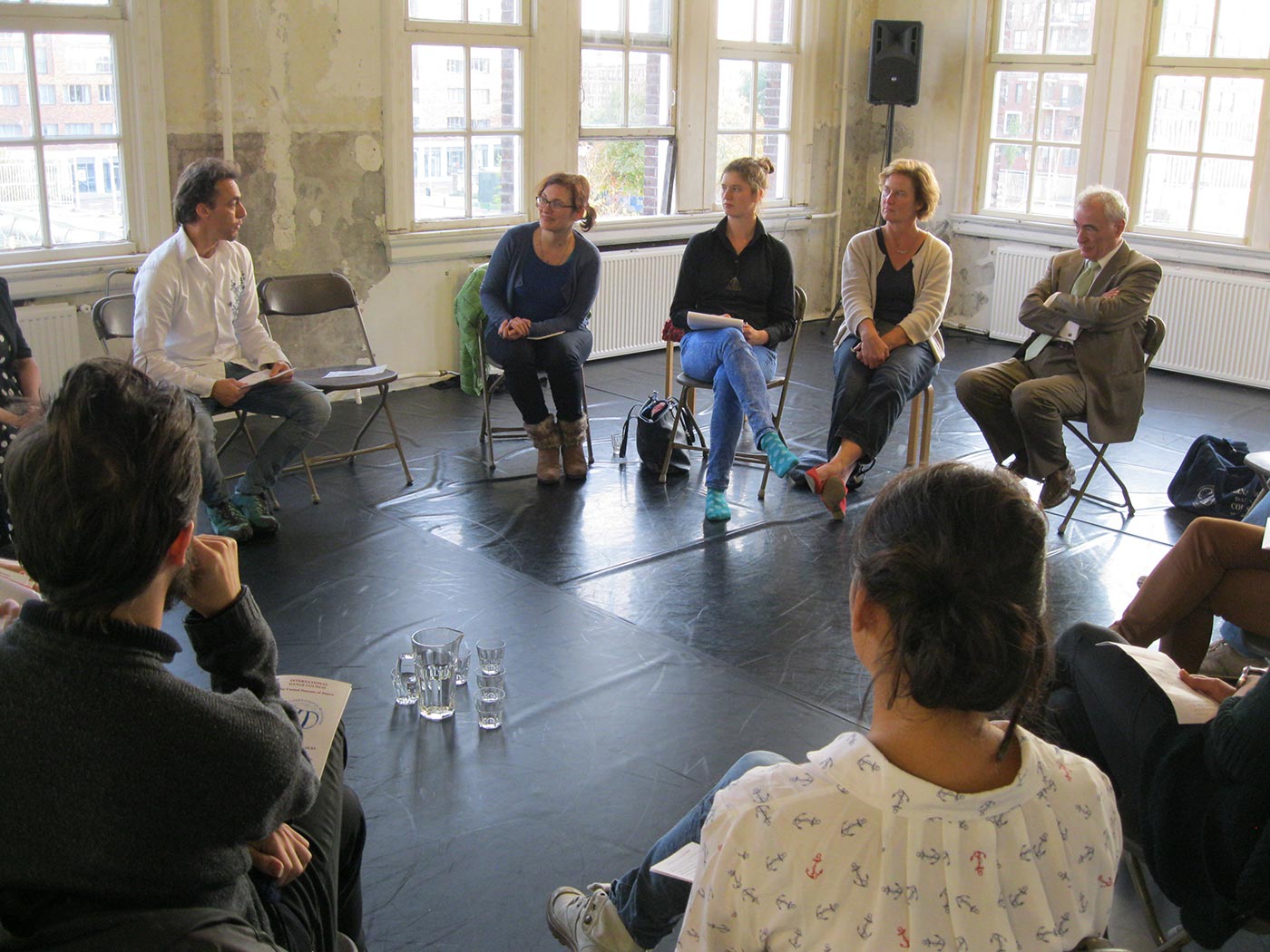 Dr. Alkis Raftis, President of the International Dance Council at UNESCO, visited CLOUD on October 10th. This was part of a major visit to The Netherlands, he performed, between 09-13 October, to obtain a picture of the dance scenario in the country and to propose international cooperation.

Everyone was invited and many people took the opportunity to represent dance in Holland.
The visit of Dr. Alkis Raftis was organized by Laura Maria De Gaspari, Member of the International Dance Council (CID), the official umbrella organization for all forms of dance in all countries of the world. CID is recognized by UNESCO, national and local governments, international organizations and institutions. It brings together the most important international, national and local organizations, as well as select individuals active in dance. It is a non-governmental organization founded in 1973 within the UNESCO headquarters in Paris, where it is based.