We're setting up a research sharing in CLOUD, on the 2nd of March, at 18:00.
Together we want to dive into our current interests: what keeps us dance/performance/movement-makers and researchers of today awake? What interests us? What are we looking for and what strategies do we find to get there?
Departing from our individual projects and interests, we seek a common ground – and with that a good basis to share and exchange about our explorations, discoveries and methods.
For this gathering we'll keep it open and personal, depending on the direction that our discussion takes, we could experiment in the studio, make some charts and word clouds, watch a video or just keep on talking :)
If you're interested in coming, bring some food to share, so together we can make a nice meal and let the cooking be a preparation of thoughts as well.
Let us know if you come, and as a preparation send us a topic you are interested in, together with a (preferable short) video that illustrates the problem/journey/quest/theme you're busy with.
Below the outcomes of the first meeting :)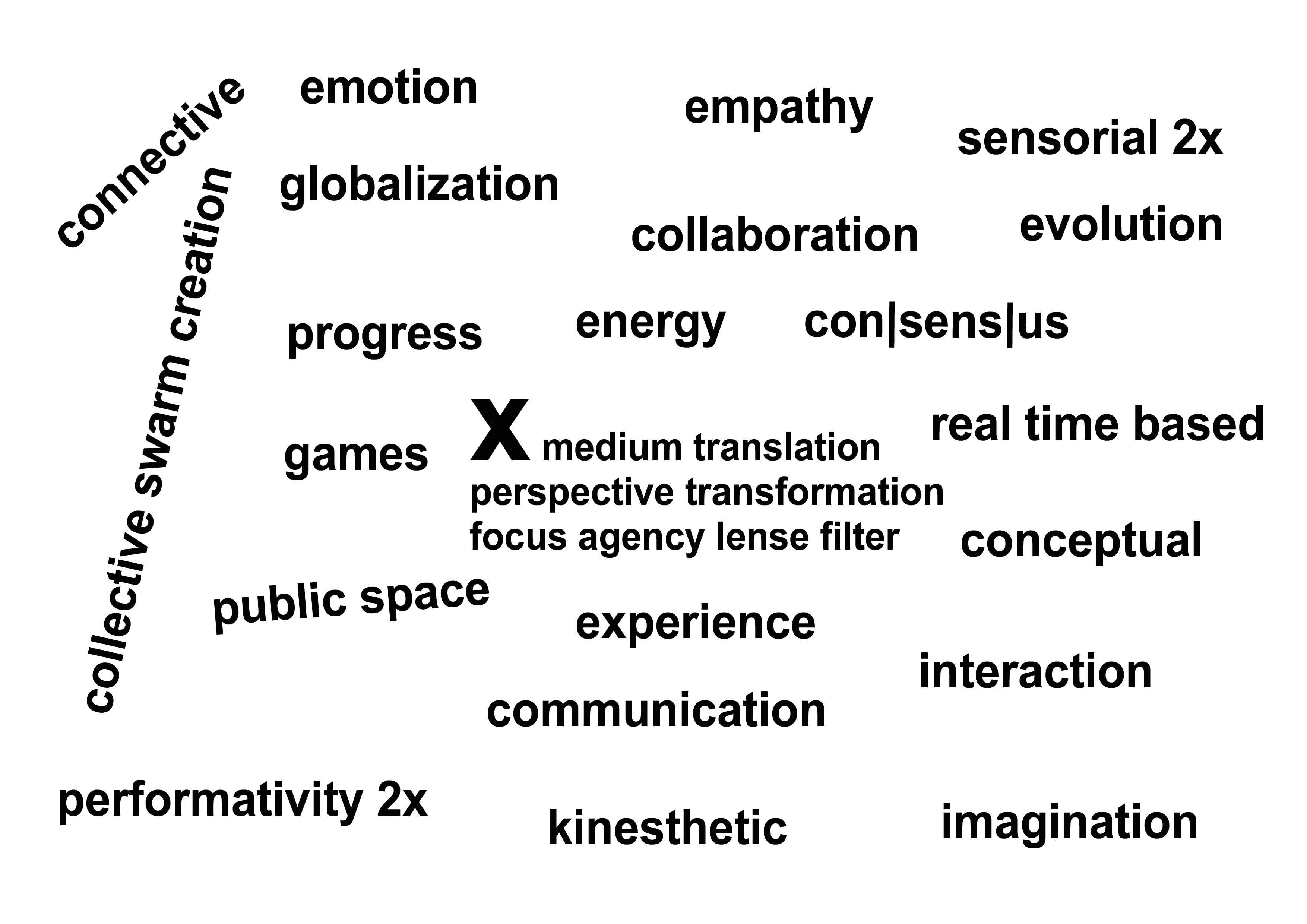 More meetings will follow!