Research and Development in search of feedback
ULTERIOR
*Made in Holland*
Jack Gallagher and Eline van Ark are working on a solo. It is about dismantling all the shoulds in dance making and instead activating the performative pallet that they both bring with them every day into every process.
This Sunday they present the result of phase II:
6 pieces of music, 6 different genres, 18 pillows and a black suit.
35 minutes
Sunday 13 April, 18:30
CLOUD studio
Come and see refreshing combinations of dance stuff that doesn't belong together. Not as a hodge podge, but as a fusion and an evolution.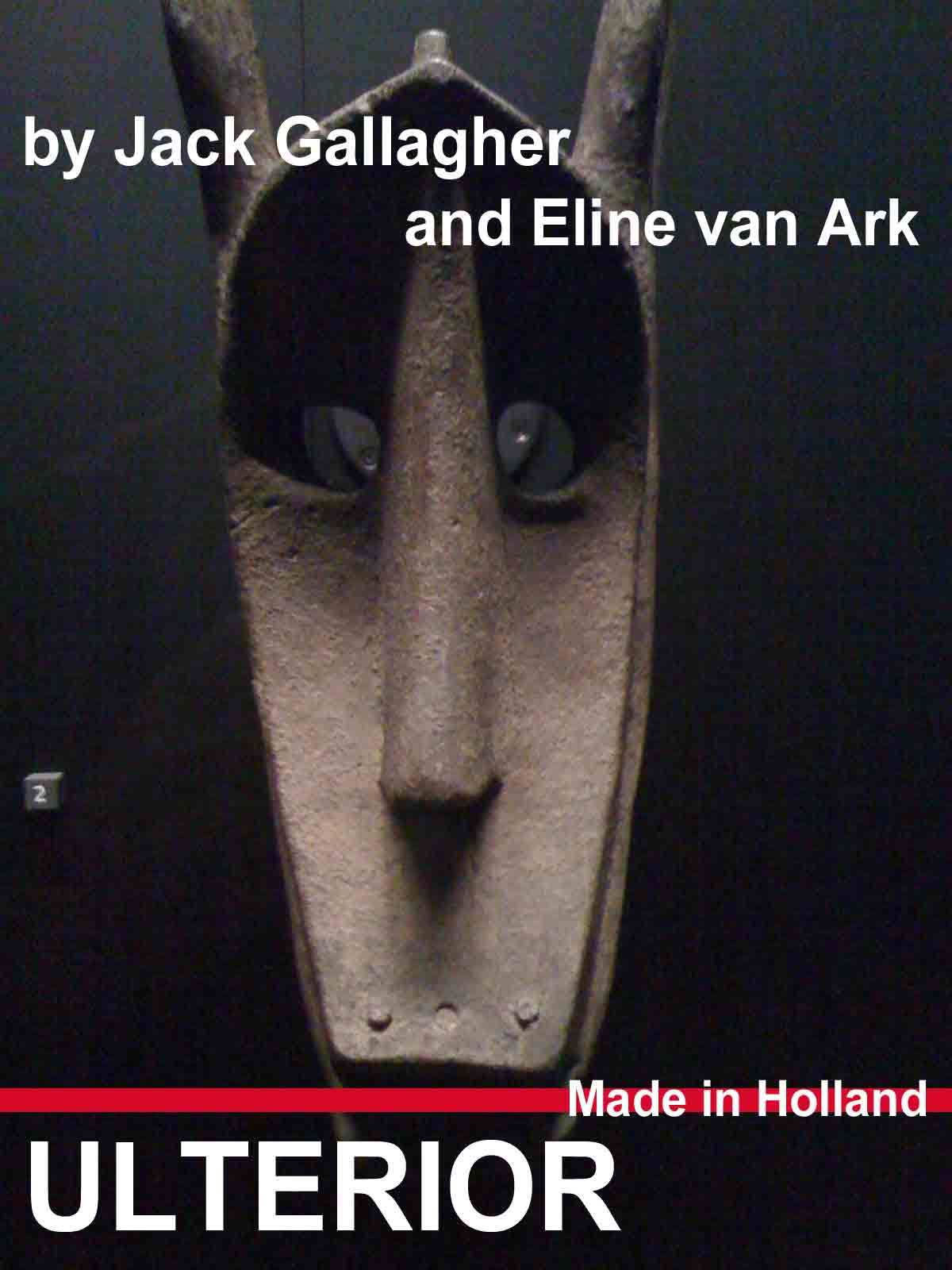 Of course we're looking for quality here, so we made some rules:
> No original steps
> No original production designs
> No illusions of Grandeur about the piece and it's future
> No nudity
> No seduction of the audience
> No selling of sex
> No suspending disbelief
> No pretentions about a special crowd with a special gaze
> Art as crowd pleaser but in ways they least expect it…
> It will be intellectual accidentally
> Play the situation from inside out
> Gender is not performed but embedded in the gaze of the audience
Because in the end, that's what CLOUD is for, to try weird things :)
Come help us figure out what we're doing.