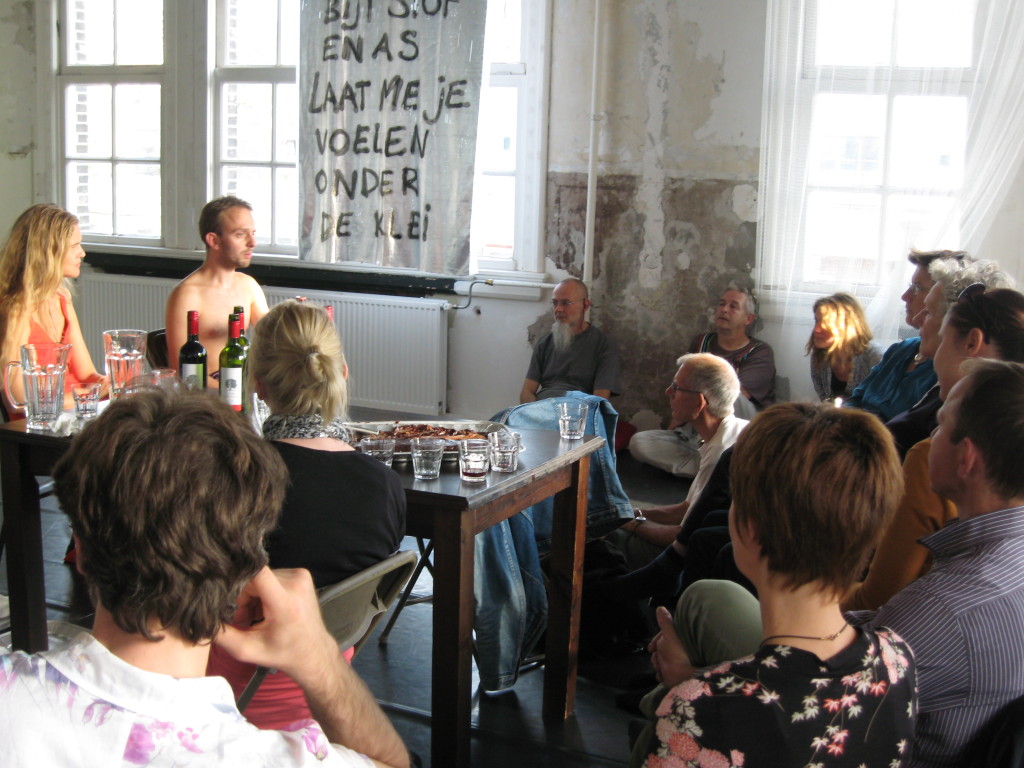 We have a number of on going activities, workshops, residencies and classes that are often shared in the form of public presentations and online documentation. Our goal is to facilitate creative process and to open a door for the audience.
Check our Google calendar to find out more about our schedule.
If you wish to propose a residency or another project, please send your proposal via email cloud.danslab@gmail.com with the following:
1 – Short presentation, bio (CV attached) and contact info
2 – Research title and description
3 – Dates that you wish to work at the studio
Note: apply latest 3 months in advance of your proposed date
Everyone, from any artistic discipline is welcome. We'll schedule your residency according the possibilities of our calendar.  See below an chart of the residencies realized in the past two years.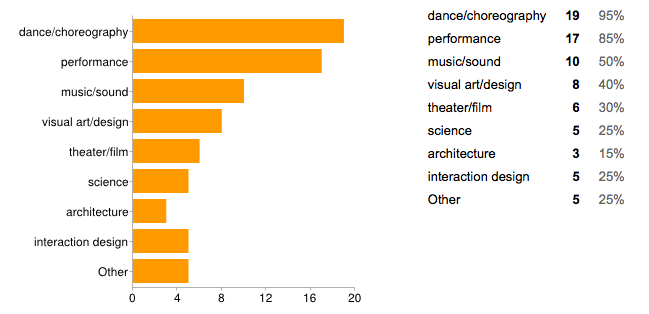 Presentations
During the residency at CLOUD, the researchers are advised to share their process. This can be done in any format – performance, lecture, debate, in an open dialogue with the audience, where they can get feedback to pursue their goals.