Every week we have open classes offered by practitioners and choreographers from diverse techniques.
6, 13, 20, 27 March these classes will be taught by Marta Reig Torres
***Attention!! From now on our Wednesday morning class will happen on Thursday morning!! Same time as you are used to, 10:30-12:00***
Instant composition
The class will start by bringing the attention into the body awareness, offering tools and guidance in order to engage with oneself and from the place where movement is originated. We will explore the dancing body as a physical, thoughtful, intelligent, perceptive, emotional, playful, imaginative body.
In the second part of the class all these experiences will be taken into a clear context and the compositional aspects of space and time.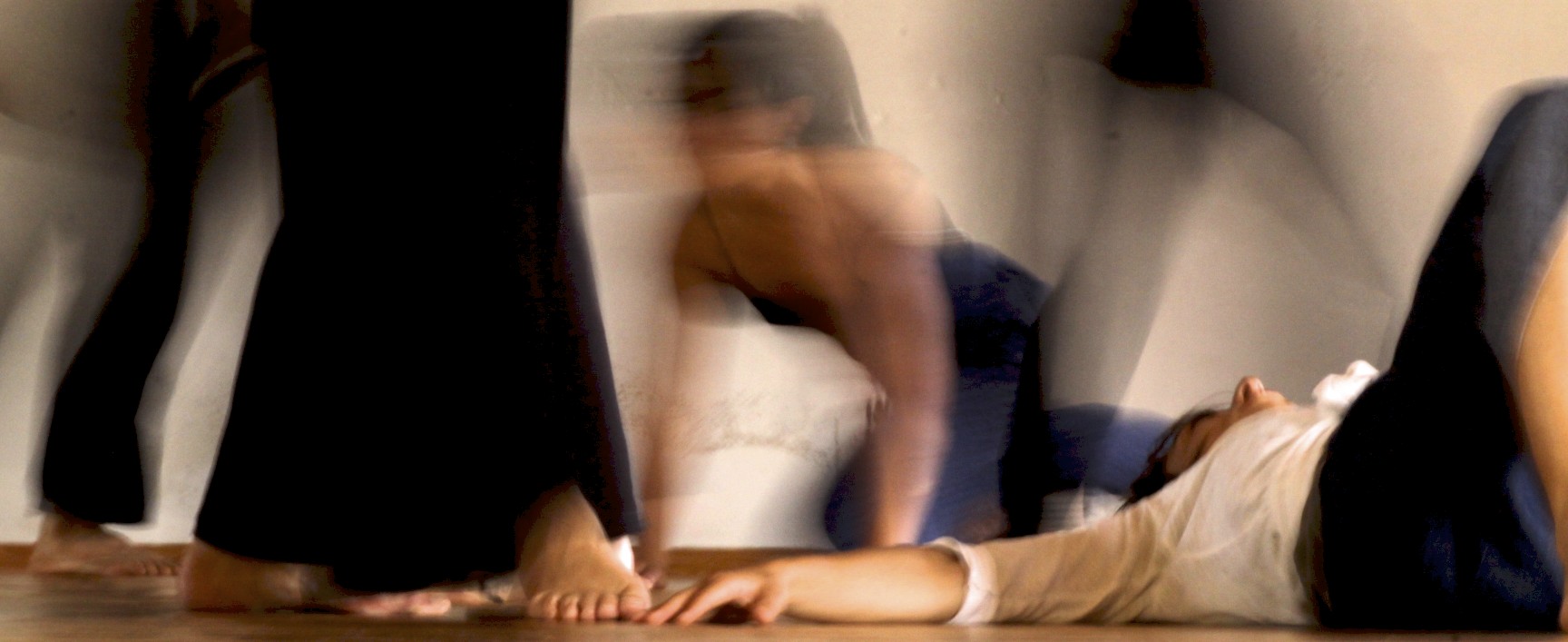 Marta Reig Torres is a choreographer, dancer and teacher who has been living and working in The Netherlands since 1988. She has a Master's Degree in Choreography and Techniques in Dance Interpretation from the Conservatorio Superior de Danza de Valencia, Spain. She has danced as a freelancer with Nicole Beutler, Conny Janssen Danst, Leine & Roebana and previously in companies like Gulbenkian Ballet in Lisbon, Portugal and The Dutch National Ballet (Het Nationale Ballet).
Marta is following for many years the teachings of Julyen Hamilton and integrates his approach and knowledge with her own experiences in a personal way.
She is a guest choreographer and teacher at Codarts, Rotterdamse Dansacademie and she teach companies classes in Scapino Ballet and Conny Janssen Danst in Rotterdam. In addition, she is coaching the final year students at ArtEZ Institute of the Arts in Arnhem.
At present she is working as a choreographer. Her independent work has been produced by Korzo Productions and co-produced by Dansateliers, DWA Danswerkplaats Amsterdam, Cadance Festival, De Doelen Rotterdam, Codarts and Meekers. It has been selected several times for the Nederlandse Dans Dagen as one of the most outstanding choreographies of the dance season in The Netherlands and it was chosen for the Dansclick, the Serie Nieuwe Theatermakers, and in Spain by the "Red de Teatros Alternativos" with extended tours.
Thursday mornings
From 10:30 – 12:00
€7,- per class
Open for dance lovers who have some movement experience
CLOUD@Danslab, De Constant Rebecqueplein 20b, Den Haag